2016 Mission Trips

High School Mission Trip
Several high school students from First Lutheran are excited to be traveling to Leech Lake Reservation (Cass Lake), MN in the summer of 2016. Cass Lake is the tribal headquarters for the Chippewa Tribe.  Students will serve through painting, cleaning, yard work and other projects.  They will plan and lead Bible lessons, games, crafts and reading for children as well as facilitating sports-based programming for community youth.  They will also be able to visit Norway Beach and learn about Native American culture and spirituality.  
Our High School youth thank you in advance for your prayers and support of their fundraisers as they prepare for this trip through out the school year.  
Please contact Pastor Swanson, Pastor Heinrich or Amy Fishwild (afishwild@yahoo.com) for more information on ways to support this wonderful ministry!
Passing on Faith
What is the Passing On Faith Ministry for High School Graduates?
"The primary evangelical task of the church is to pass on faith in Jesus Christ." These are the words of Pastor David Anderson, co-author of the book Frogs Without Legs Can't Hear.  The word "evangelical" may, for some folks, imply a particular way of understanding the Bible.  Others might think of missionaries in a foreign land, or imagine a smooth talking television preacher.  Evangelical, as it is used here means, quite simply, teaching that pertains to or has its foundation in the Gospel of Jesus Christ.  In simpler times, before organized , mass public education, television and the internet, much evangelism took place at home.  That is, lessons in faith were shared and passed on from one generation to the next every day at places like the family dinner table.  This is not to say that public education and modern media are bad things, as they have in some ways been blessings to us (most of the time anyway).  However, over time, family life has become highly structured and segregated into "age appropriate" activities such that children rarely experience worship as part of a family of faith.  Pastor Anderson and his colleagues at the Youth & Family Institute have suggested that the slow and steady decline in worship attendance in mainline churches (including Lutheran churches) is directly related to this paradigm shift in Christian education.
 Join us on facebook at Passing On Faith At First!

Principles for Passing on Faith

Four Keys for Nurturing Faith
Faith is formed by the power of the Holy Spirit through the water of baptism and is nurtured through personal trusted relationships.
The Church is a living partnership between the ministry of the congregation and the ministry of the home.
Where Christ is present in faith, the home is church, too.
Faith is caught more than it is taught.
If we want Christian children & youth, we need Christian adults.

Caring conversations
Devotions
Service
Rituals & Traditions
The Passing On Faith High School Graduates Ministry is an Outreach Ministry of First Lutheran Church. Members of the ministry team help young adults stay connected with their family of faith through application of the Four Keys for Nurturing Faith. Team members strive to be supportive at a critical time in the lives of young people: when they are heading off to college, enlisting in the armed services or entering the work force and living on their own for the first time.
The annual High School Senior Brunch is planned for April of 2016
Youth Gathering 
In July, 2015, 9 high school students from First Lutheran joined 30,000 other Lutherans in Detroit for the ELCA National Youth Gathering.  Students spent the week participating in worship, doing service projects, learning about social issues through hands on activities, singing, and meeting lots of wonderful people.  Please click on the link below to watch a video about their experience.  
The next ELCA Youth Gathering is June 27th – July 1st, 2018 in Houston, TX.
Youth Gathering Detroit YOU TUBE VIDEO
Middle School Mission Trip to Green Bay
Supper at 6
Supper at 6 is an opportunity for high school students to meet and enjoy fellowship, team building games and activities and great discussions.  They also participate in service projects and exciting special events.  
Supper at 6 meets on Sunday evenings from 6 – 7:30.  
Look for us on Facebook.  https://www.facebook.com/groups/423962974375487/
Confirmation Ministry
F.L.A.S.H. Sunday School
Parent & Tot Sunday Gathering
Camp Shalom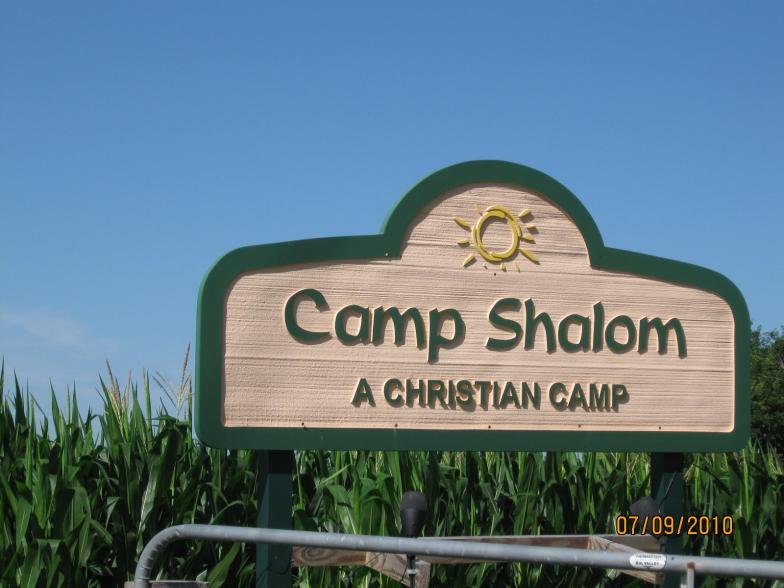 {%gallery_High_School_Senior_Brunch%}
{%gallery_First_Lutheran_Youth%}