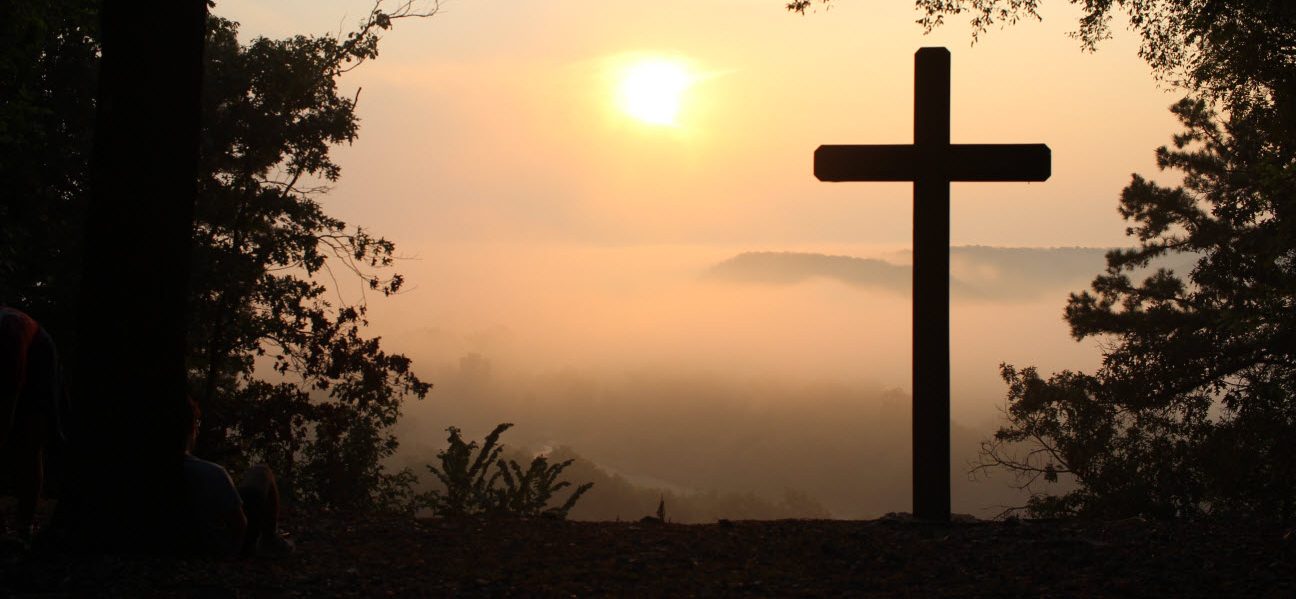 First Lutheran Committee Responsibilities
Each committee at First Lutheran plays a vital role to the church and the community. Below is a description of each committee and their roles in the church.
Worship
The Worship Committee's goal is to enhance the worship experience of all. The Worship Committee coordinates church-wide special events and celebrations. They decorate the sanctuary for special occasions such as Christmas, Easter and Pentecost. The Worship Committee assists in providing instruction for all worship helpers. They also supervise the care and maintenance of all equipment and musical instruments including microphones, pianos, organ, clavinova and hand bells .
Stewardship
The Stewardship Committee coordinates a year-round program of stewardship awareness, mission work and education. They encourage members to consider their time, talents and abilities and to use the gifts God has given us to do the work God is calling us to do.
Outreach
The Outreach Committee oversees the hospitality, fellowship, church and community outreach programs. They help to organize and recruit volunteers for outreach ministries such as the Welcome Team/Greeter programs, Fellowship Events, the Community Cupboard, Community Suppers, Prayer Chain and Care Team ministries. In addition, they assist with planning for special events such as the annual "God's Work. Our Hands." Servant Event.
Property
The Property Committee is responsible for maintenance, repair and updates of church facility. They make recommendations for needed projects and then oversee the completion of those projects. In addition, they check for adequacy of insurance coverage, negotiate service contracts for the church property, and they make sure the church meets fire safety regulations. In all these ways, the property committee works to maintain a welcoming and safe facility that meets the needs of the many ministries of First Lutheran Church.